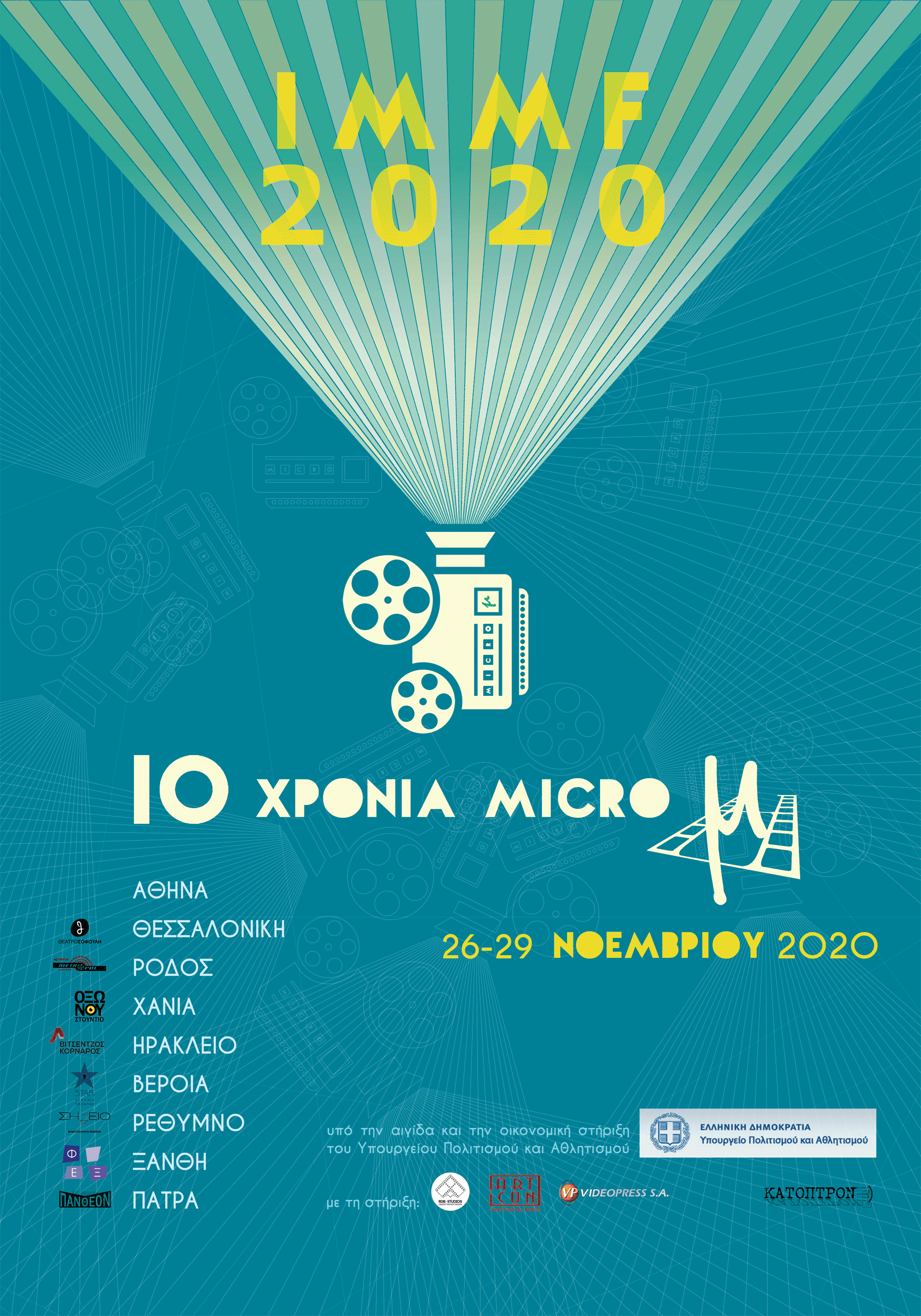 IMMF2020- ONLINE SCREENING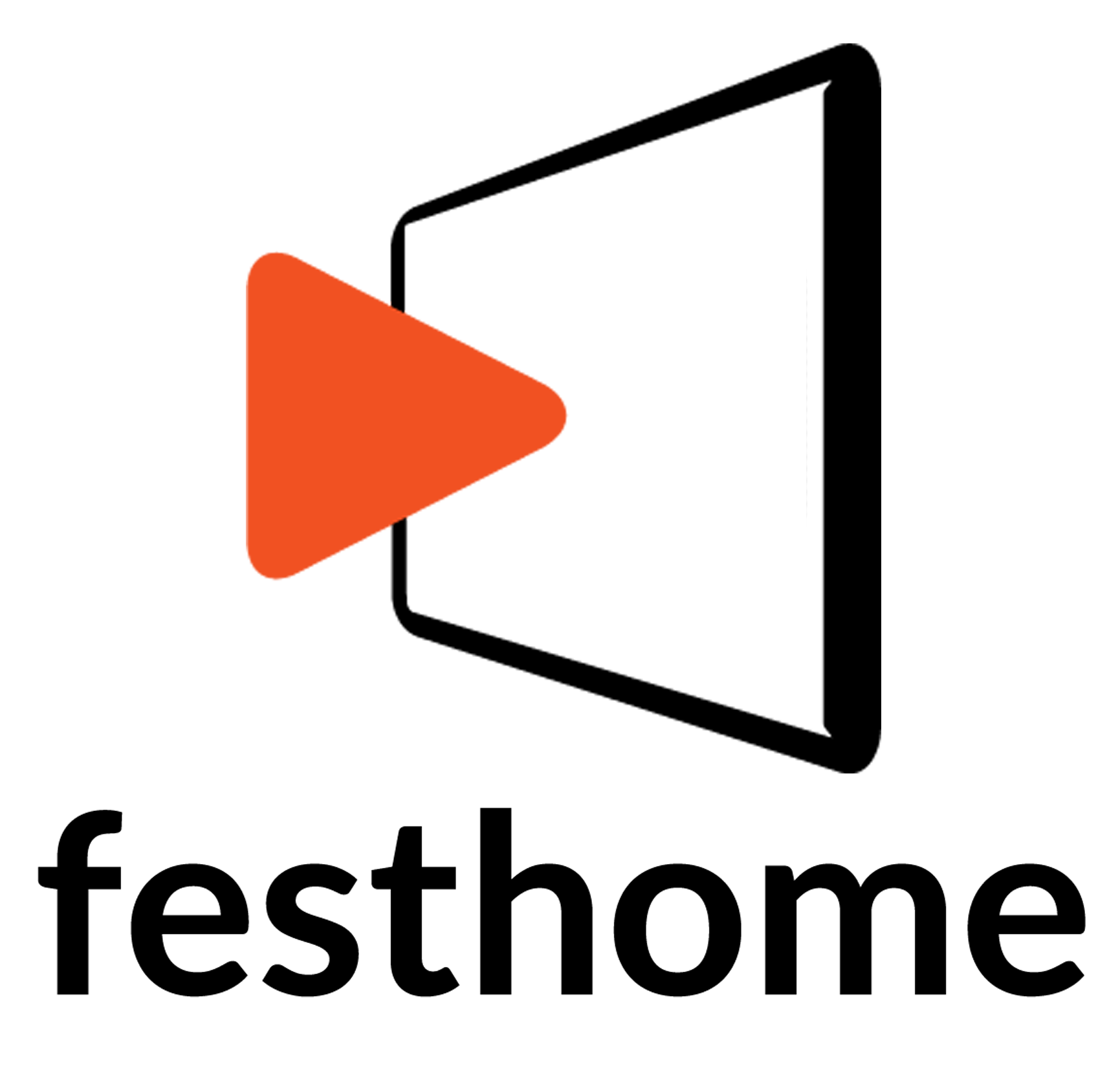 This year's Festival Program, modified due to pandemic restrictions, is presented below:
• Competition Section - Saturday 28/11 – available from 19:00 till 23:59
During the competition section, 15 short filmswill be screened in a row. At the end of the screening, the audience will vote five of their favorite films by order of preference (5 stars for the first choice, 4 stars for the second choice, 3 stars for the third, 2 stars for the forth, 1 star for the fifth)
• International Section - Available from 26/11 – 29/11
During the international section, the filmgoer will choose the order of watching the 13 selected films.
CINEMA EVERYWHERE
We would like to thank all of our partners who had agreed to host initially the 10th anniversary of Micro μ Festival.
We hope that next year all of this year's difficulties will be gone and we will be back to cinemas.