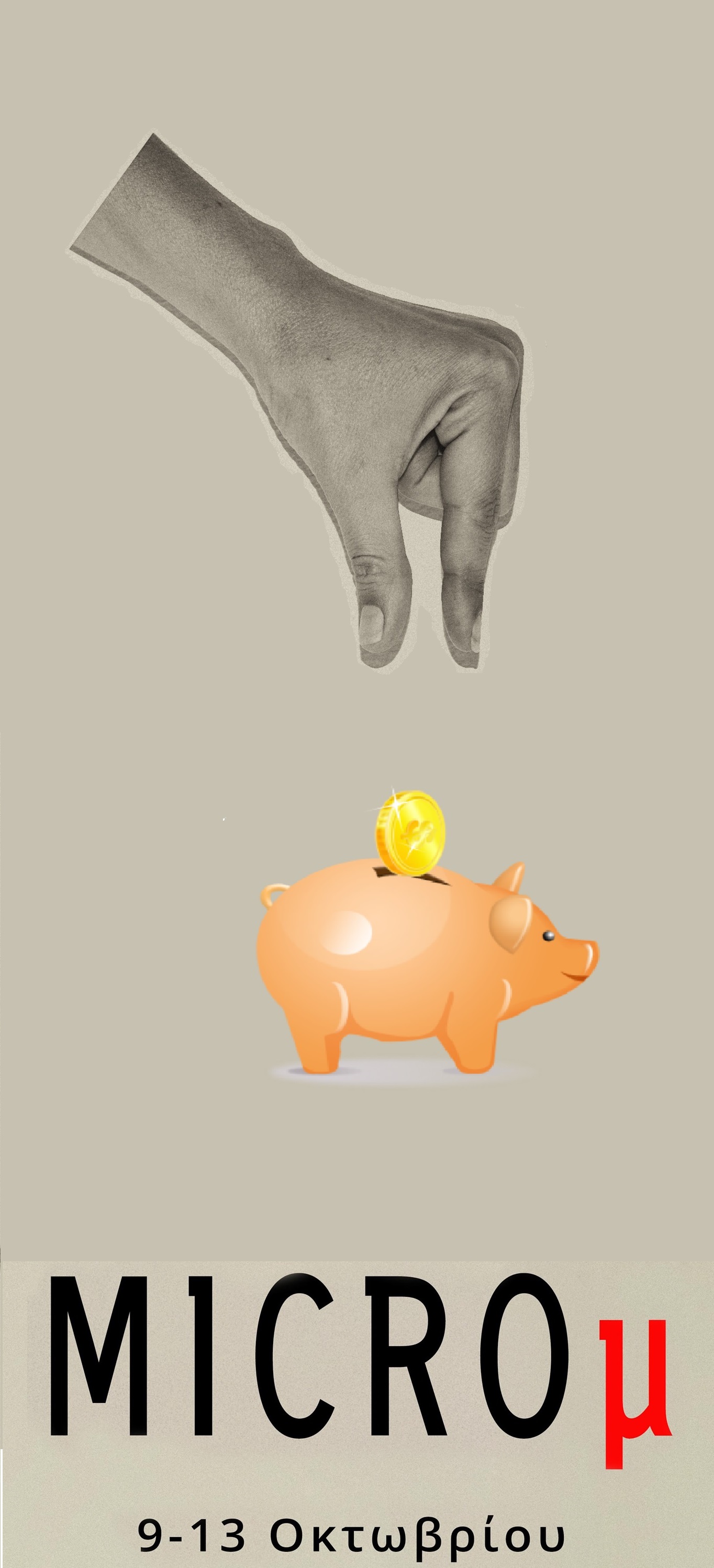 Every donation is helping us promoting the work of Greek filmmakers to even more cities abroad, as it supports keeping the festival's entrance free. In this way more people are being introduced to short contemporary Greek cinema.
Furthermore, our commitment to you is that at least 50% of the amount collected from donations will be added to the prizes of the contest section winners. We always try for the IMMF prizes to offer practical assistance to the filmmakers so that they can continue their work with less practical distractions.
HOW TO DONATE
For now, donations can be made by to the following bank account:
EUROBANK
ΚΑTOPTRON (Non Profit organisation)
Euros (€) IBAN:GR1002606190000740200138546
SWIFT CODE (BIC): ERBKGRAA
Please confirm that your name, amount of donation and contact details are clearly stated on the deposit. Also, we would appreciate it if you could email us (info@micromfestival.gr) a copy of the depository so we can include you to our donators list.