Countdown to Micro μ 2022
International Micro μ Festival: 12th EDITION
The IMμF 2022 sets its appointment with the audience for the 12th time. From October 13thto 16th, your favorite film festival will ....
LEARN MORE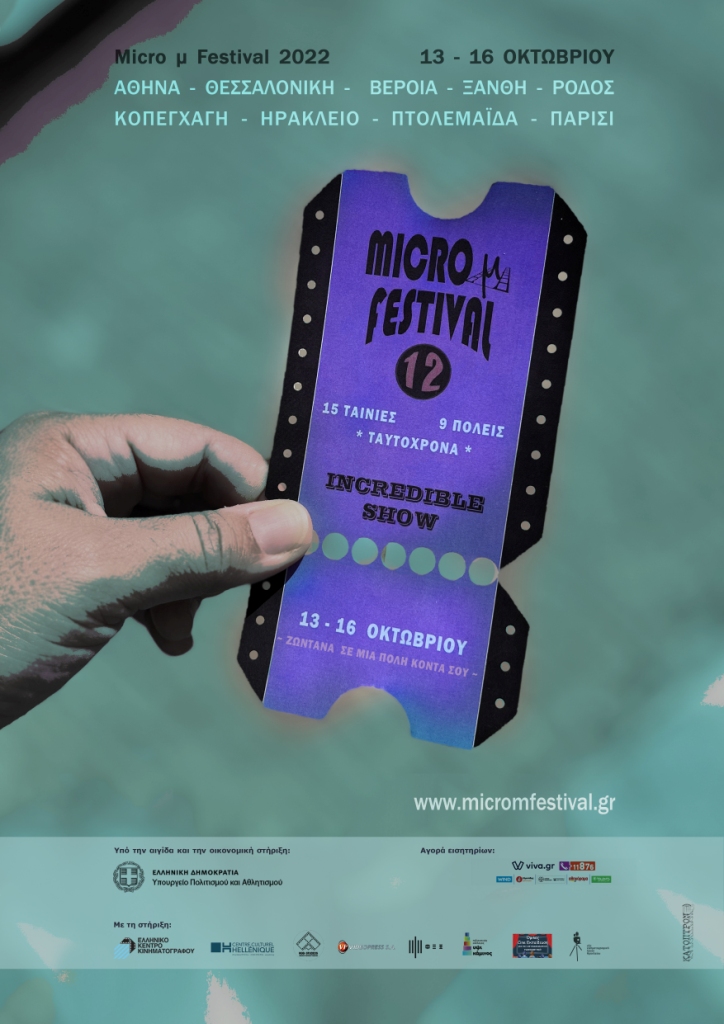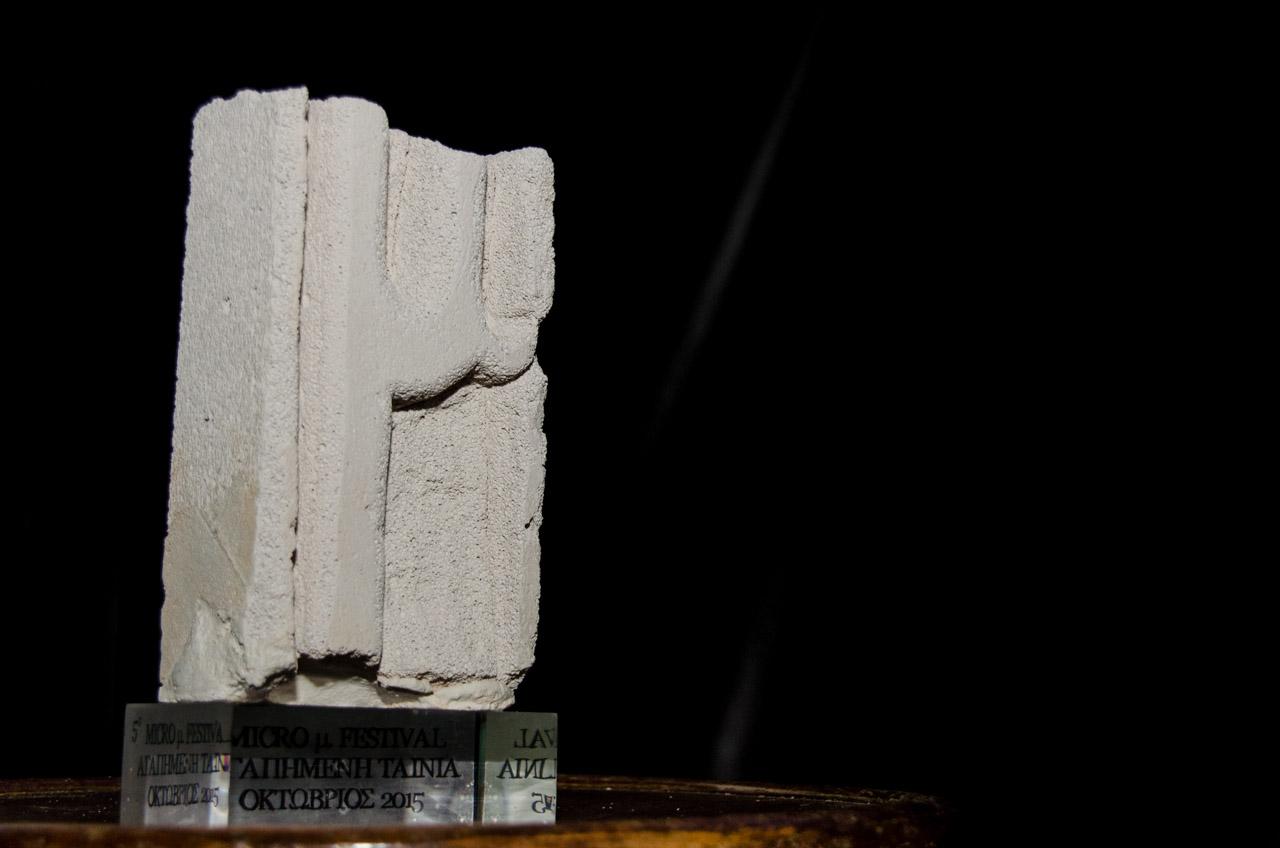 IMMF 2021:
Back to the Cinemas.. packed as an "Airport" ..!
After four delightful cinema days, the Micro μ 2021, that was launched on Thursday from Thessaloniki ended on Sunday night at Athens and Xanthi.
The highlight of IMMF 2021, the fifteen short film contest section, was screened on Saturday night in 9 cities of the festival's network. The screening of the films was followed by the audience voting and live broadcastings between the cities for the announcement of the winners.
LEARN MORE