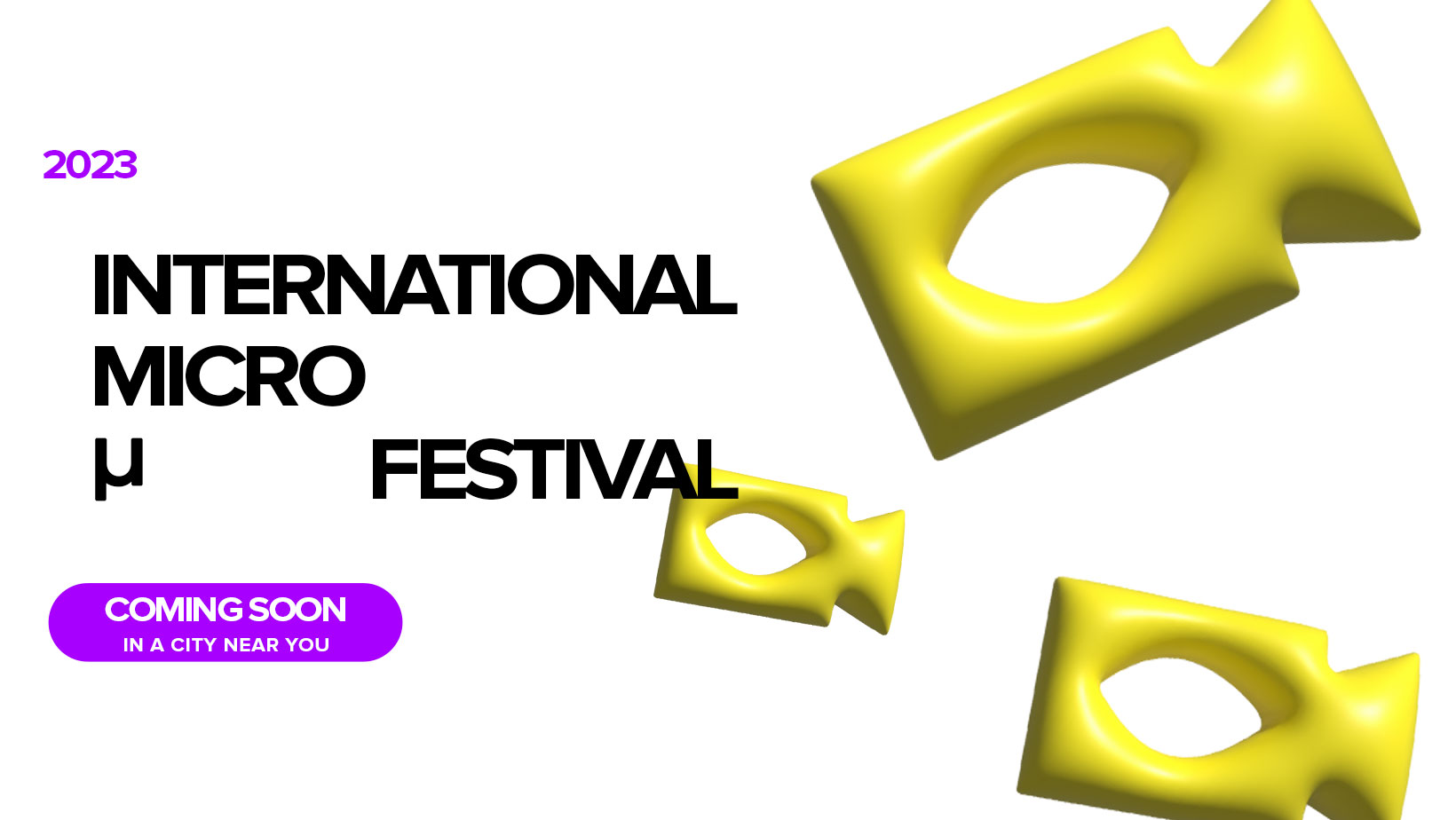 IMμF 2023 : THE PRELIMINARY PHASE
The film submission period for the International Micro μ Festival 2023 is over. The organizing committee would like to thank all the filmmakers who trusted our festival once again with their work. This year film directors from 67 countries, from all around the world, submitted their short film hoping that will be selected on the 13th Microμ Festival. All films are now at the command of the jury.
During September, we will announce the fifteen Greek short films that will be screened and be considered for the audience vote on a live connection at the cities of IMMF 2023's net. In parallel, we will announce the short films of the International Section, the Student Section as well as the final program of IMμF.
The members of IMμF 2023's jury are:
• Yeorgia Μ. Sotirchou: Director. She was born in Athens. She studied Applied Art and works as a Graphic Designer in companies and publishing houses. In the meanwhile, she was taking lessons of improvisation and theater acting. Afterwards, she started having lessons in film direction at Athens and ended up with aΒΑofMediaProduction, Film Directing at Queen Margaret University of Edinburgh. She has directed three shotfilms, "In the Room" - 2019 / "Phalaenopsis Alba" - 2018 / "Without(;)" - 2016, that have been selected and awarded in many Film Festivals. As a creator she focuses in loneliness, dignity in life and death, solidarity, personal freedom and looks at human's social and psychological matters into an existential dimension. During this period, she works in television and simultaneously as a Graphic Designer.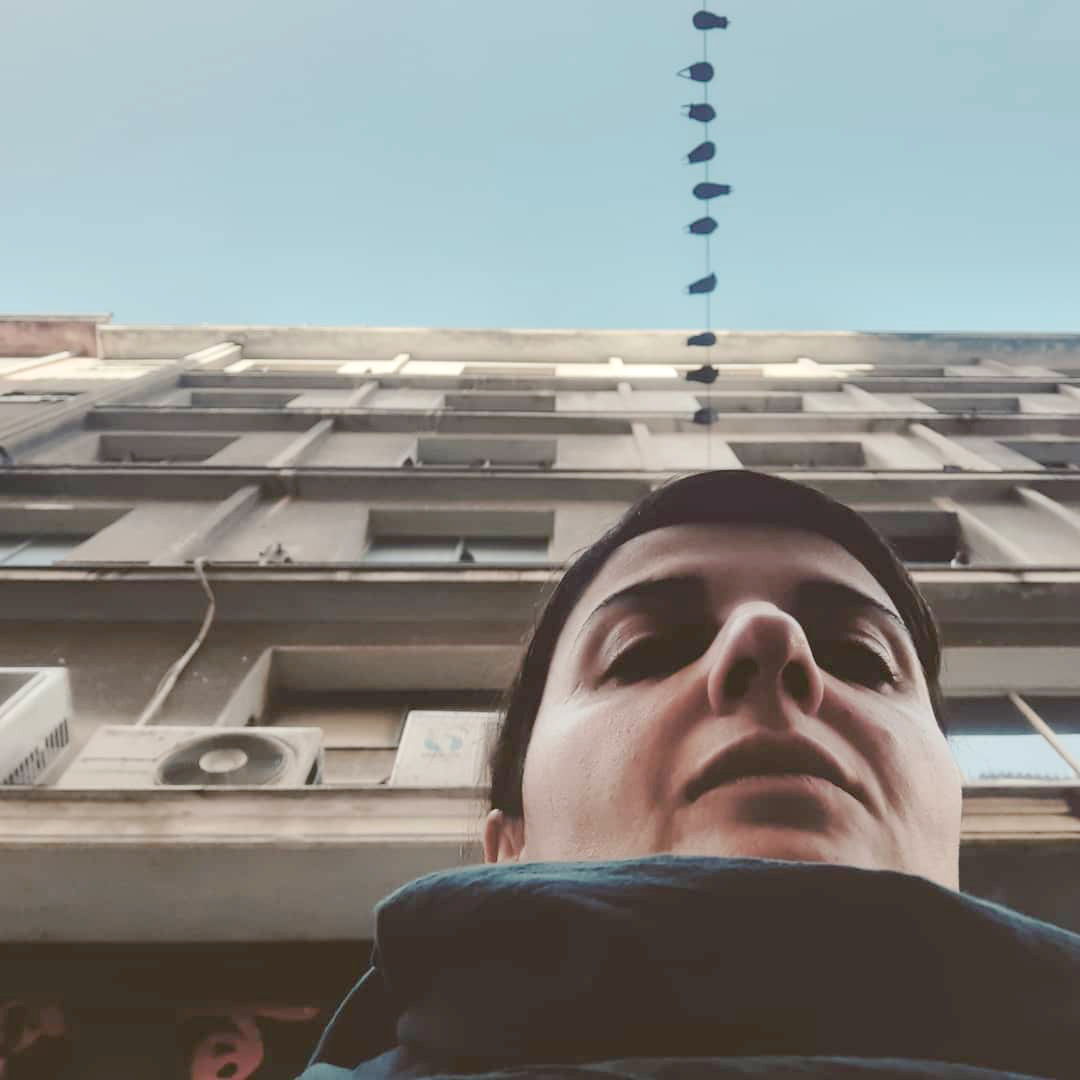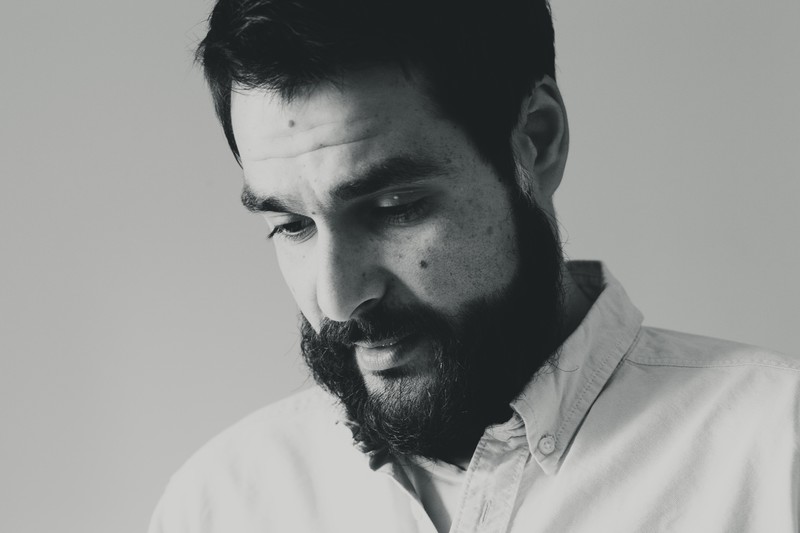 • Yannis Zafiris: Director. He was born and he grew up in Athens. He studied Graphic Design and Photography with artistic direction in conceptual – experimental self portraits and used the landscape as a dramatic tool. After being inspired from watching films of Andrei Tarkovski, Antonioni and Kiarostami, in combination with taking courses in Film Direction from renowned directors, he started creating his own moving pictures. His basic axis both thematically as long as aesthetically was creating a new poetical realism. In2015hereleasedhisfirstshortfilm"Rhizome", which was screened in many Festivals at Greece and abroad. The following years, he directed two more short films (Visit, Springtime Rest). His last film "Plastic Flowers"was screened and awarded in 42 Film Festivals, from USA to Nepal. The script of his film"Ξένεμου" was fund by the Greek Film Center.
• Dimitris Mamios: Actor. He was born in Athens. He studied Acting in Veaki Drama School from where he graduated at 2012. He has taken part in many performances of Athens Festival, Kefallinias Theater, Technis Theater and many more. In 2018 he was awarded in the Category Best Actor at International Hanoi Festival in Vietnam and in 2022 he was also awarded as Best Actor at the National Thessaloniki's Theater Awards for his performance in "The Plague" of Albert Camus. Moreover, all these years, he has taken part in films, tv series, advertisements and he entered into music and singing. This year, he has made his first directing attempt for the Lemnos Festival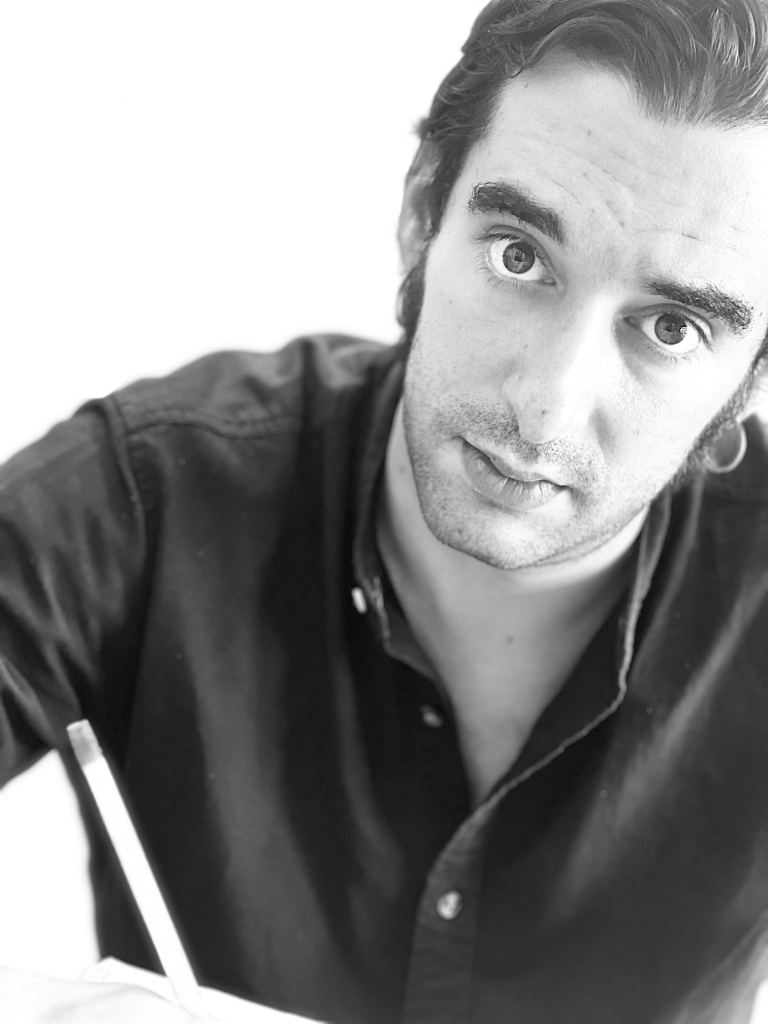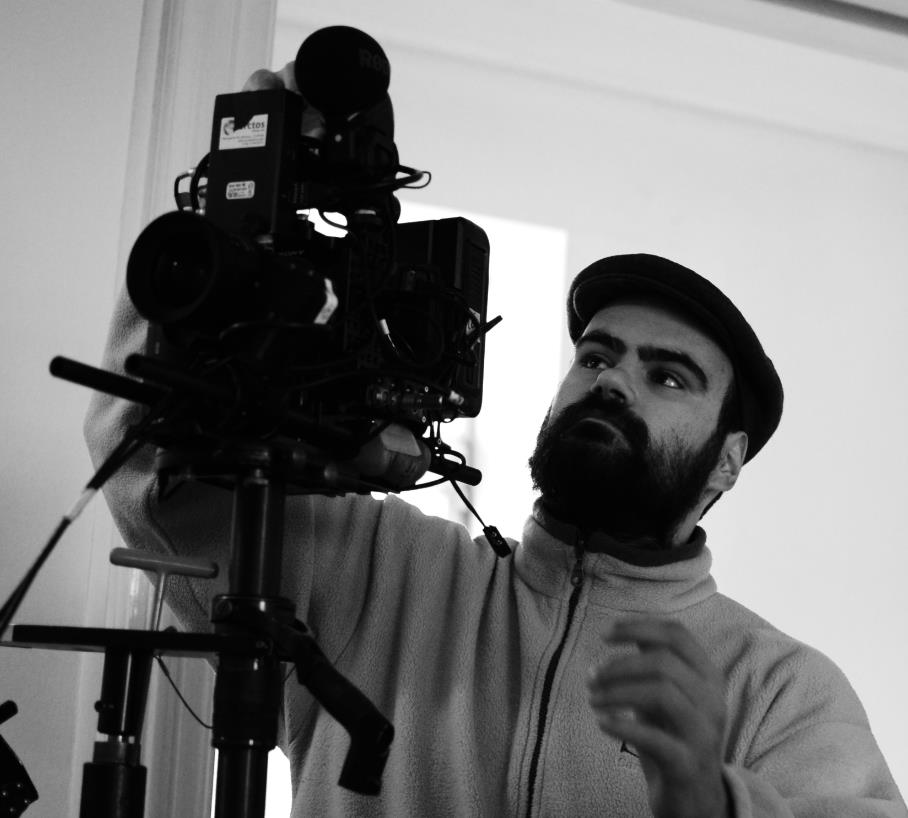 • Michael Demetrius:Director. Born in 1989, Michael Demetrius holds a Master's degree in Theatrical Studies, specializing in Acting and Directing, Magister Artium with honors from the Open University of Cyprus (2019). He graduated with a B.A. in Film Studies from the University of Greenwich, UK, also with honors, having first a Certificate in Film & Television Studies from New York College, Athens Campus. In 2020 Michael acted as assistant professor to Ana SanzMagallon at the Mediterranean Film Institute (MFI) for script and project development. Michael's filmography is focusing on intrafamily relationships through socio-economic crisis by interconnecting and linking views, fears and hopes of the human soul. He is dedicated to the development and production of films, documentaries, and television series with a strong artistic gaze, addressing audiences worldwide. Michael directed the 16-episodes documentary series, «ΧωρίςΕρώτηση»/ "Without Question" (2016-2017), first shown on ERT2 (National Broadcaster). The personality and the history of each invitee is revealed nonstop – without a question – by using the technique of one-take. His films have won awards at many international Film Festivals.
• Simos Kiparissopoulos:Actor and Founder of the Micro μ Festival. He was born in Thessaloniki in March 1975. After attending the School of Technological Applications of the educational institute of Piraeus, he dealt with art. In 2005 he graduated from the Drama School of G. Theodossiades in Athens and he began practicing as an actor in theater, television and cinema. At the same time, since 2007, he has been working on the production and organization of artistic events and plays in Athens. Since 2011 he has been the manager of KATOPRON SA, through which he created the Micro μ short film festival, which is held for the last nine years in Greece and abroad. He is a member of the Hellenic Actors' Association and quite active in the field despite his continuοus involvement in the festival.