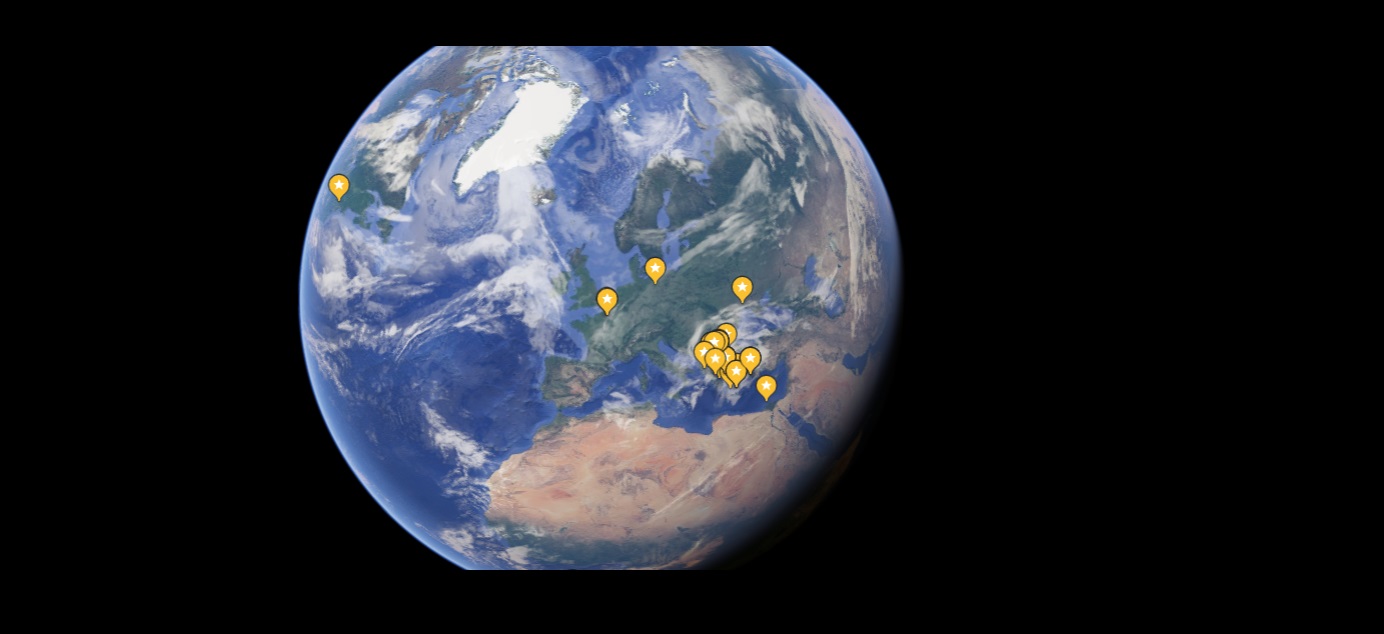 ---
We are happy to announce the annual call for entries for Micro μ.
The eighth Micro μ, planned to take place the fall of 2018, will screen fifteen selected short films. The festival's audience in Greece and abroad, will all vote in real time for their favourite film.
The cities that will host this year's festival will be shortly announced.
The call for entries will be open until July 1st, 2018
---
The participation process includes accepting the terms and completing the participation form.