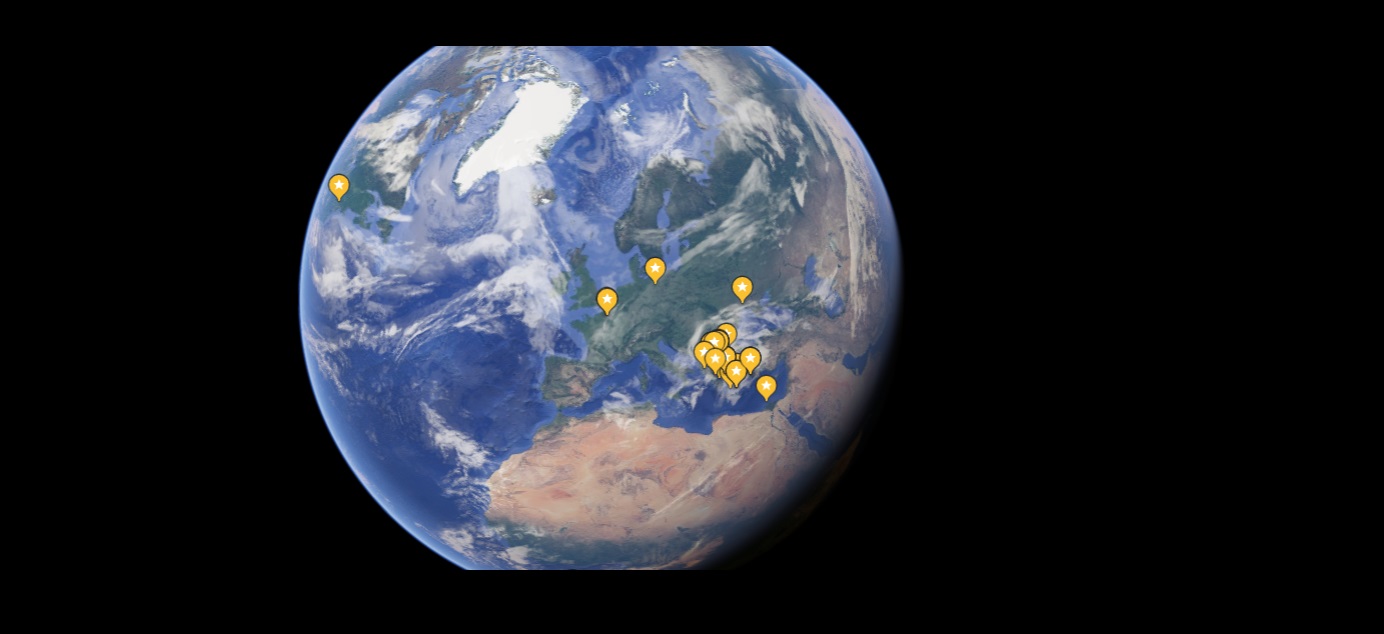 MICRO μ 8 : THE PRELIMINARY PHASE
The participations for the 8th Micro μ Festival are closed! This year, both the quality and quantity of the received films, seem to promise a magical experience for the audience on Saturday, October 13, 2018. Thank you all for having trusted your work to us. The 15 films that will be screened in this year's festival will soon be announced.
The Preliminary Committee for the 8th MICRO μ FESTIVAL consists of:
• Dimitris Antoniades:Actor. He was born in Athens in 1978. He started his career in experimental theatre at age 15, when he became member of EDERED and Theatrales des Jeunes en Europe,taking part in several performances in Greece and abroad. He studied Performing Arts at University College Suffolk in England and Theodosiades Drama School in Athens. During the last 20 years he has taken part in more than 40 theatrical productions, of the Theatre of Freedom , the National Theatre, Municipal and Regional Theatres and National and International Festivals. He is the President of the Hellenic Actors Union.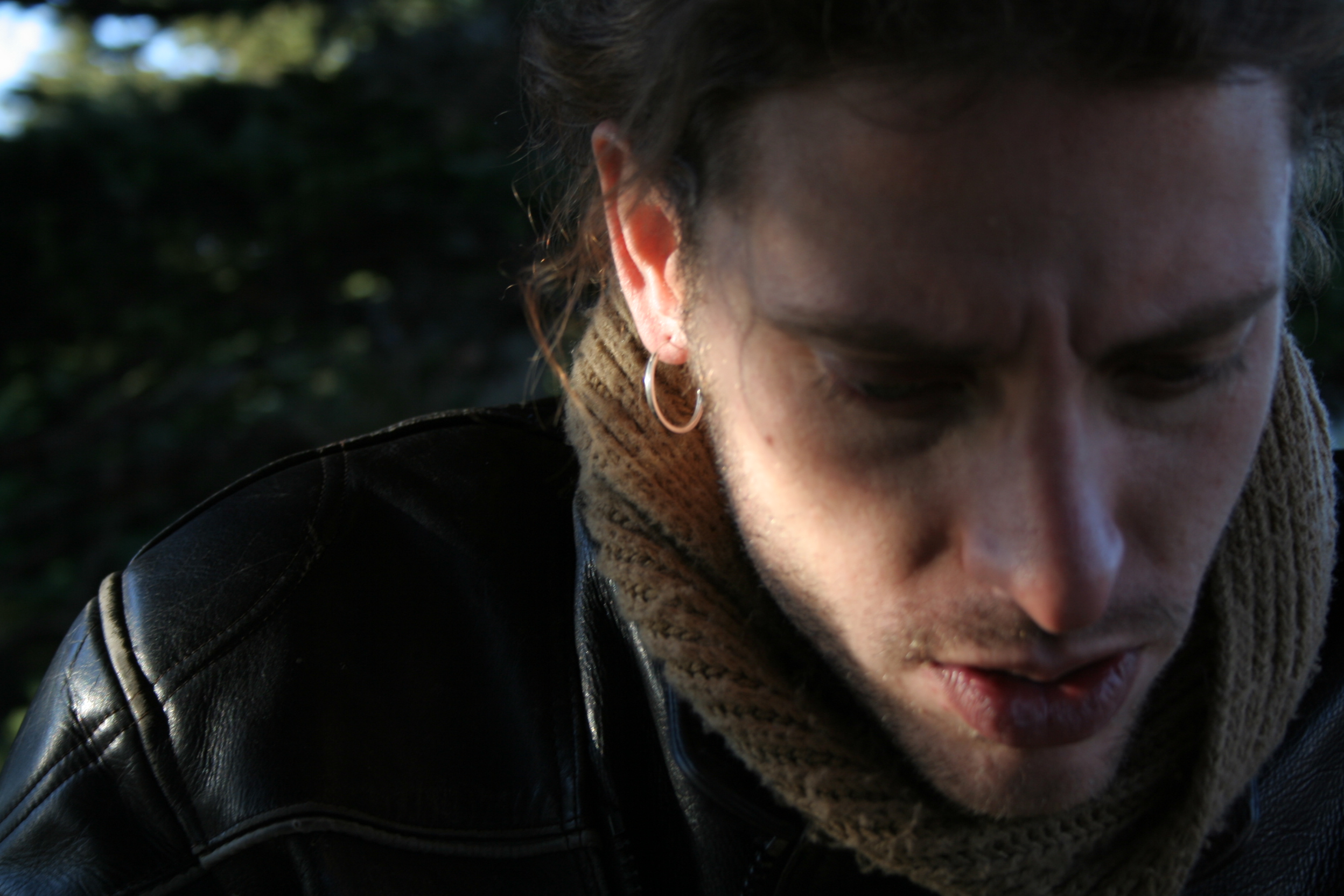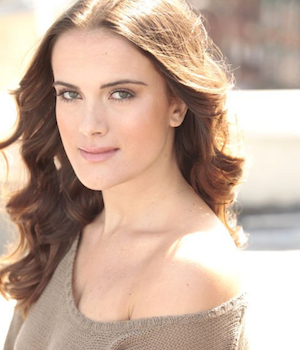 • Daphne Schmon: Director. Daphne is an award-winning Greek-American director. She founded Seek Films in 2009 and her first feature documentary CHILDREN OF THE WIND won eight international awards in the festival circuit, including "Best documentary" and "Best Emerging Filmmaker" at X-Dance. She has since led teams in 9 countries, including TV Special DOWN TO EARTH which aired on CNN Latin America. Her first narrative short ALL OF ME was made with an all-female crew and played at over 25 international film festivals. The film received 4 awards and 6 nominations including Micro μ International Festival, where it was recognized as one of the top 5 films of 2017. Her upcoming feature film 'MATI' was selected as one of 15 films to be presented at 'Breaking Through The Lens' in Cannes. Daphne is currently based in London and an active member of Cinesisters and WFTV UK.
• George Souxes : Actor / Director. He was born in Athens and his presence in theater, cinema and television is constant since 1982.Until now, he has taken part in more than 31 films, 50 television shows, teaches drama, improvisation, directs and writes theater plays . Films he stared participated in 2nd and 3rd Micro μ Festival.He is an active member of Hellenic Actors Union since 1989.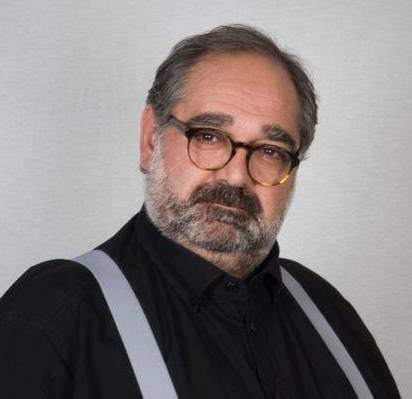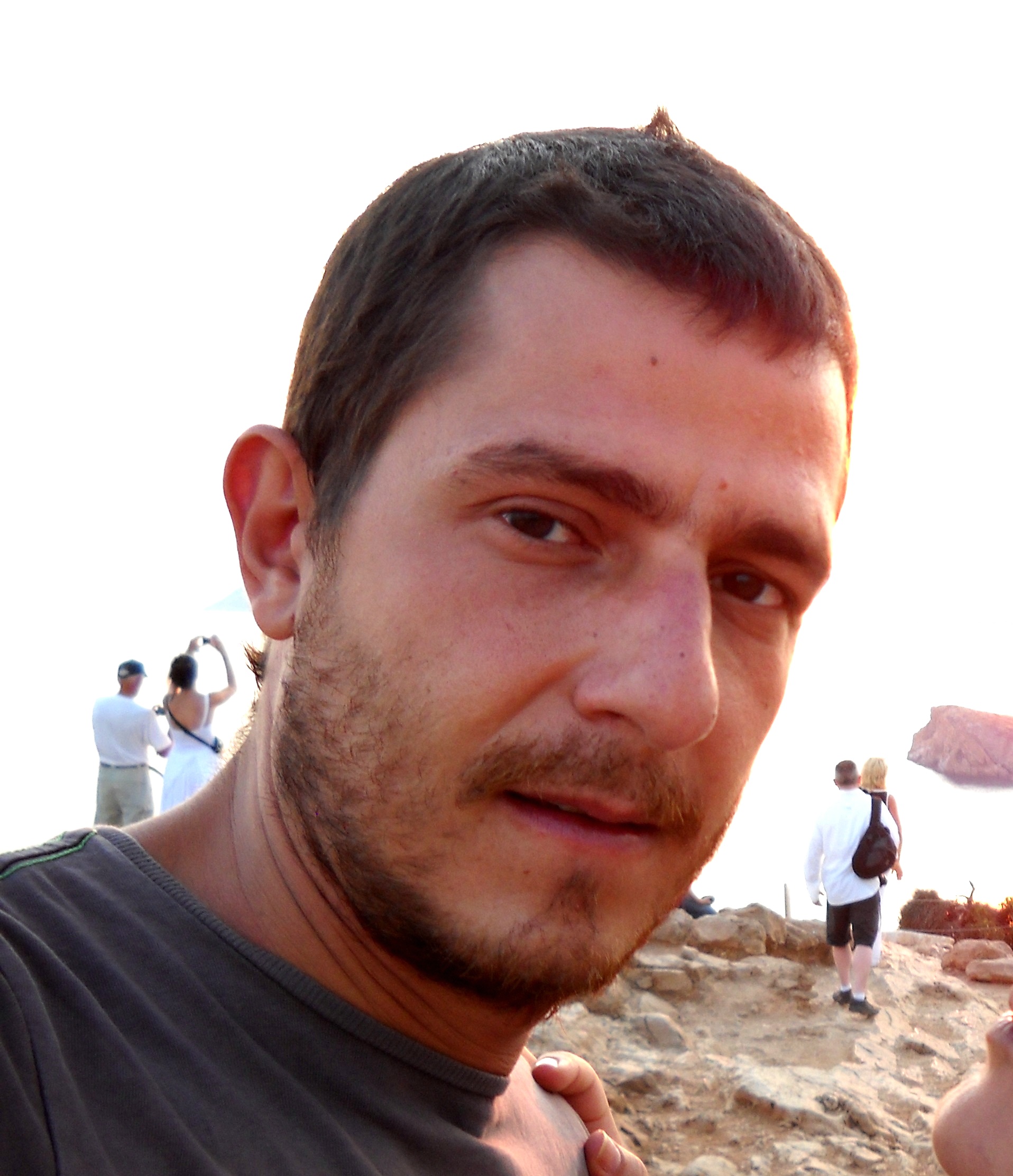 • Simos Kiparissopoulos:Actor and Founder of the Micro μ Festival. He was born in Thessaloniki in March 1975. After attending the School of Technological Applications of the educational institute of Piraeus, he dealt with art. In 2005 he graduated from the Drama School of G. Theodossiades in Athens and he began practicing as an actor in theater, television and cinema. At the same time, since 2007, he has been working on the production and organization of artistic events and plays in Athens. Since 2011 he has been the manager of KATOPRON SA, through which he created the Micro μ short film festival, which is held for the last seven years in Greece and abroad. He is a member of the Hellenic Actors' Association and quite active in the field despite his continuοus involvement in the festival.
---
We are happy to announce the annual call for entries for Micro μ.
The eighth Micro μ, planned to take place the fall of 2018, will screen fifteen selected short films. The festival's audience in Greece and abroad, will all vote in real time for their favourite film.
The cities that will host this year's festival will be shortly announced.
The call for entries will be open until July 1st, 2018
---
The participation process includes accepting the terms and completing the participation form.